Activated Charcoal Soap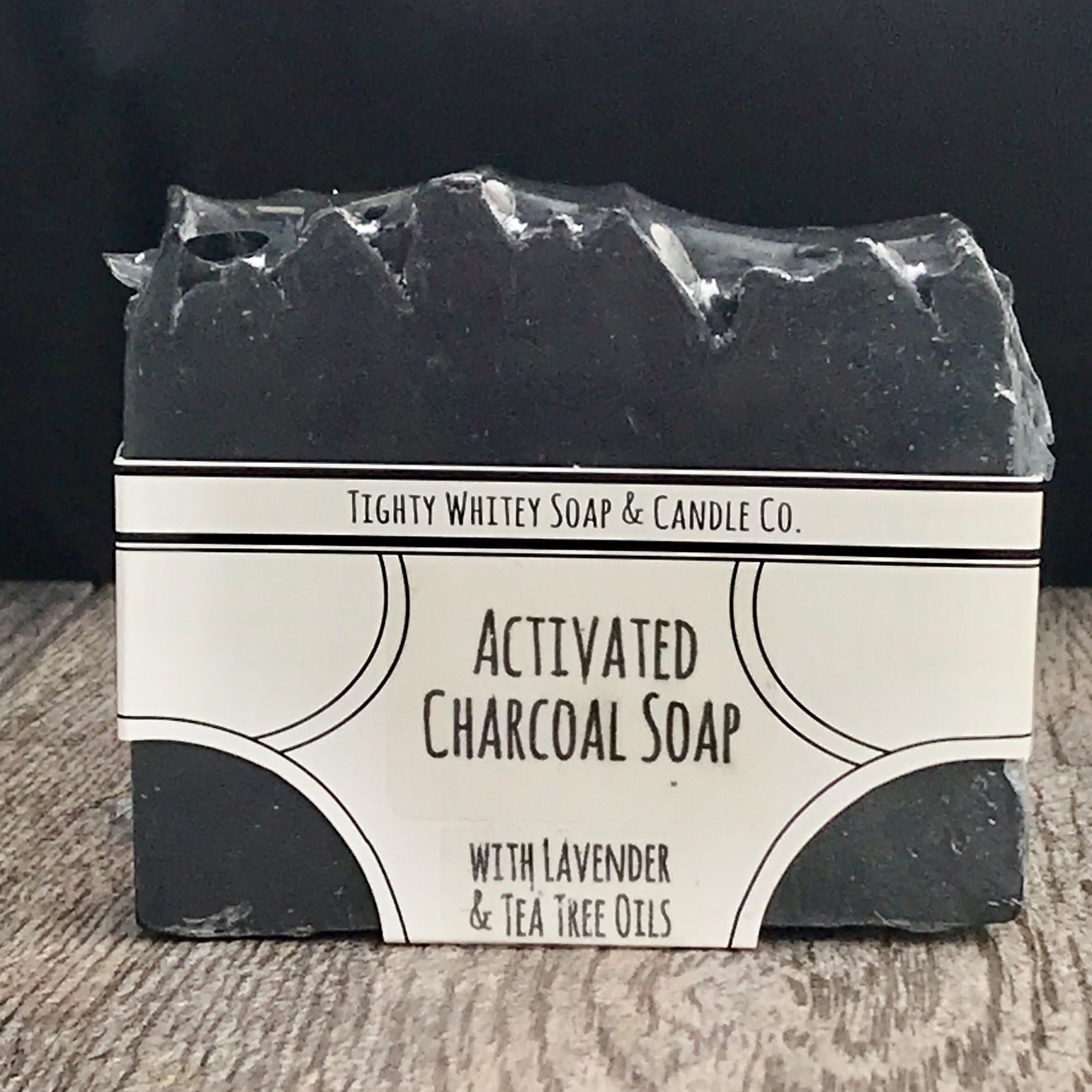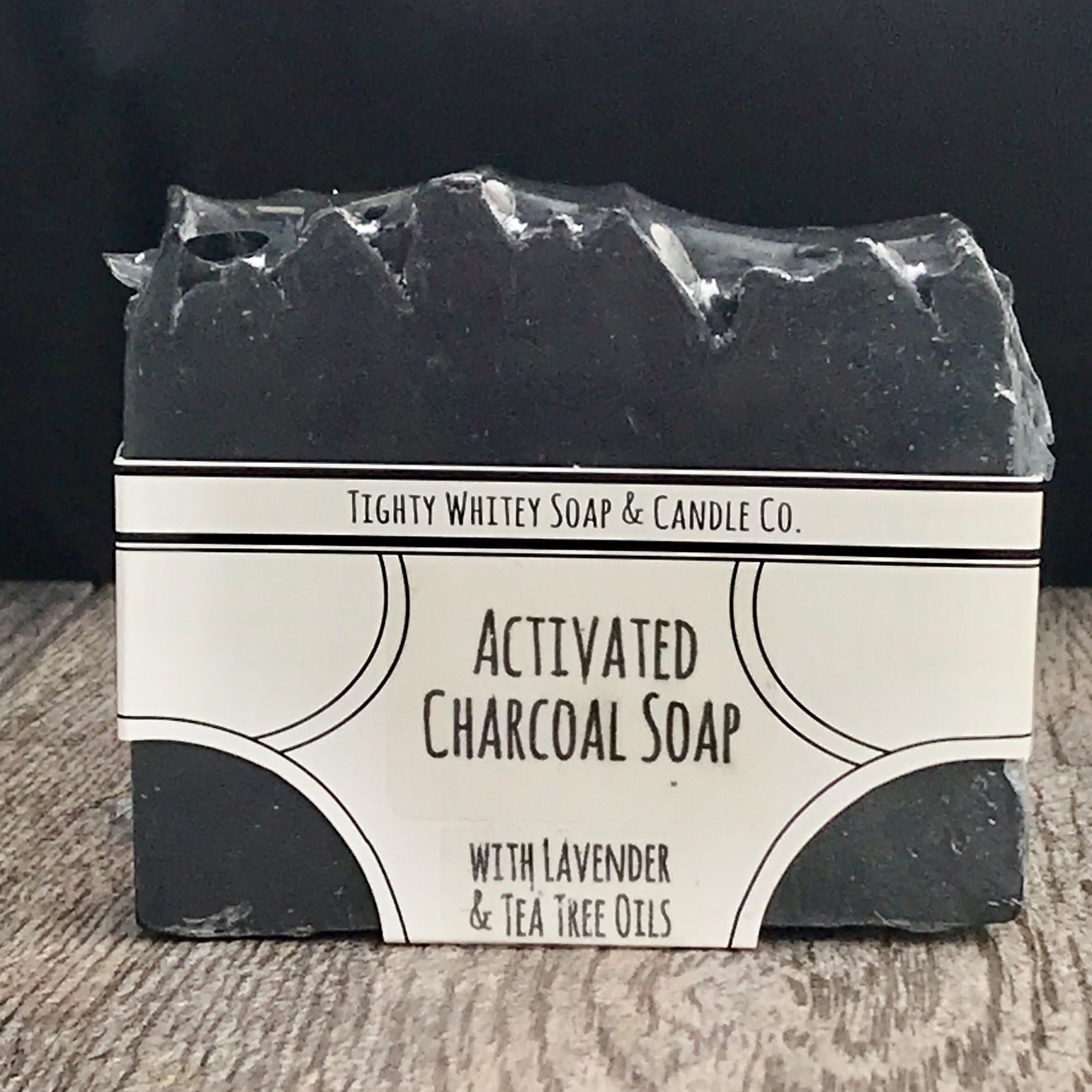 Activated Charcoal Soap
For thousands of years, charcoal has been highly valued for its absorption and detoxification properties. Ancient Egyptian papyri trace the use of charcoal to 1500 BC when it was utilized to absorb odors from wounds. During World War I, activated charcoal was used in gas masks to prevent soldiers from being poisoned by chemical exposure. Nowadays, it is most commonly used in filters to treat and purify drinking water.
Our Activated Charcoal Soap works the same way, drawing out bacteria, toxins, chemicals, dirt, and other micro-particles to the surface of skin, where they can be easily washed away. Although everyone can benefit from this bar, it is especially great for oily or acne-prone skin types.
To continue the fight for a perfect complexion, we've also added ample tea tree and lavender essential oils. Not only do they add a beautiful, herbal scent to the soap, these natural oils are well renowned for their own acne-fighting properties. With it's creamy lather enriched with natural oils and butters, our Activated Charcoal Soap is perfect as a daily-use facial soap or whole body bar. Either way, it will leave you and your skin wanting more!

WEIGHT:
4.0 - 5.0 oz (approximate)
DIMENSIONS:
3.5" x 2.75" x 1" (approximate)
Ingredients: palm oil, olive oil, coconut oil, sodium hydroxide, apricot kernel oil, rice bran oil, shea butter, castor oil, lavender oil, tea tree oil, activated charcoal, distilled water
INGREDIENTS:
Olive oil, coconut oil, cocoa butter, apricot kernel oil, sodium hydroxide, shea butter, tea tree oil, lavender oil, activated charcoal powder, distilled water